Warehousing and Distribution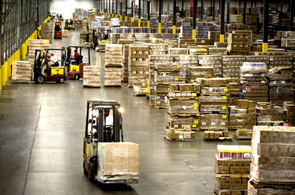 Being a young contract logistics warehousing company in India, ZeNXL has a wide network of warehouses strategically located with state-of-the-art facilities to enable scalable supply chain operation to our customers across Pan India.
ZeNXL provides IOR / EOR services for overseas MNC to do business in India with clear MoU, combined with World-class logistics services. ZeNXL will provide relevant services to enable ease of transactions without any legal hassles, facilitating quick time to market solutions. IOR / EOR services provides significant benefits to many MNC's in terms of saving time, costs, registering in India, etc. and also penetrating Indian market.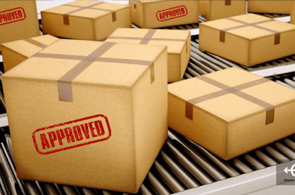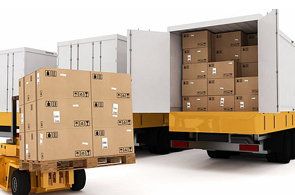 ZeNXL provides On-demand Transportation solutions to cater all your goods movement in full truck load (FTL), Dedicated fleet and also support Secondary distribution. We aim to deliver quality service at competitive price and backed with cutting edge technology & outstanding customer service.
We help companies extract the most value from their supply chains through the digital management of goods. We're at the forefront of the most significant trend in logistics: the interaction between people and machines.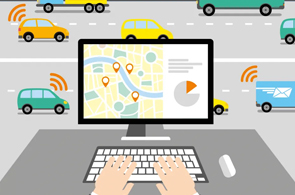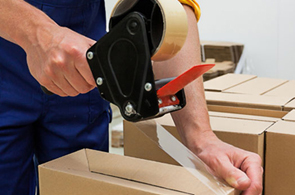 As a leading third party logistics (3PL) company our goal is to be a fully integrated solution for all of your logistics and supply chain needs. With this in mind we have developed a broad range of value-added services which encompass all aspects of supply chain service offerings.
Providing strategic coordination of business functions within a company with the aim of achieving most efficient movement and storage of goods from point of origin to point of consumption.