IOR Service / EOR Service
With the global market borders shrinking, the world market has become more accessible. Be it trading or aftermarket warranty support, it is imperative that every organization reaching these markets is able to do so with speed, accuracy and minimum costs to continue to be competitive and provide the best in class services to your overseas clients.
ZENXL enables you to reach these markets even though your organization does not have any presence in India. We ensure all legal and import /export compliance, thus facilitating your business in India and partner with you for your business plans and expansion.
Our IOR EOR services suite specifically for the international trade and supply chain are :
Importation, customs clearance, warehousing and PAN India distribution and reverse logistics
Complete assistance is compliance with the local regulations and obtaining necessary permits, licenses and approvals.
Exportation of your goods on a case to case basis.
Fulfillment of legal formalities on your behalf.
Storage and order management
Multi modal domestic transportation.
Repair and Return Cycle for imports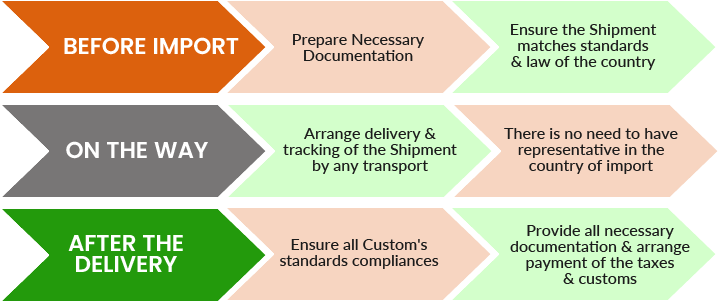 Expand your horizon with complete freedom from compliance related worries.
We are the best IOR EOR company in India offering IOR service & EOR service to our clients. For IOR EOR logistics services in India, contact our team or write a mail to sales@zenxl.in.