Contract Logistics Services in India
Contract logistics give benefits to online businesses of all sizes. It can be especially useful to those companies that handle high volumes. Contract logistics means outsourcing some of all shipping, storage and customer service to a third party company. These contract logistics services cost pennies on the dollar instead of paying employees to fulfill the orders. So, your business can get more growth with less overhead cost.
Our Contract logistics company in India i.e. ZenXL Logistics handles logistics such as supply chain strategy and planning, transportation and distribution, warehouse and inventory management, efficiency design and management, and order processing.
Contract logistics isn't only for large companies with high volumes of shipments. Many small and medium-sized companies use 3pl contract logistics providers because it allows them to focus on their core competencies. With these contract logistics solutions, you can depend on a third party to handle shipping and storage needs while you commit more time and energy to growing your business.
Benefits of Contract Logistics Services:
Our Contract logistics services provide a range of benefits to companies that want to further leverage their supply chain strategies.

Increased Productivity
Optimization of Costs
Brand Image
Flexibility
Value Added Services
Liability and Consequential Damages
Reverse Logistics (Asset Recovery)
Cycle Count
Outbound Processing
Intra City deliveries and mission critical shipments
On call 24/7 operation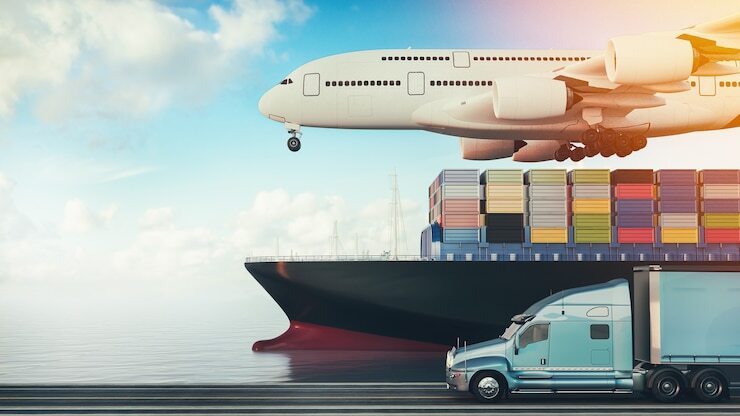 Contract logistics closes an issue of customer's supply chain management, so a business hasn't need to invest in infrastructure and establish a logistics department.
Contract Logistics Verticals are:
Heavy equipment and machinery
Automotive 
Project cargo
Energy, Oil, and Gas
Retail and Consumer Goods
Liability and Consequential Damages
Manufacturing and Industrial
 
Companies Using Contract Logistics Service:
Companies that are enlarging their operations and need a versatile warehouse, order processing, and transportation options.
Companies dealing with high-volume production lines.
Companies that require temperature-controlled storage and transportation solutions.
Companies that operate internationally
Contract logistics is an ideal solution when your company wants to grow its manufacturing operations in other countries. Or when you are looking for a more robust and versatile supply chain solution and warehousing solution for raw materials and end products. Contract logistics services provide solutions to optimize your resource management operations efficiently while saving on costs.
Our contract logistics provider ensures the logistics service contracts detail required protections that will be valuable to your company, such as:
Contract Terms
Consequential Damage
Warehouse Lien Procedures
Liability damage responsibilities
Responsibilities
Contract termination obligations